About Me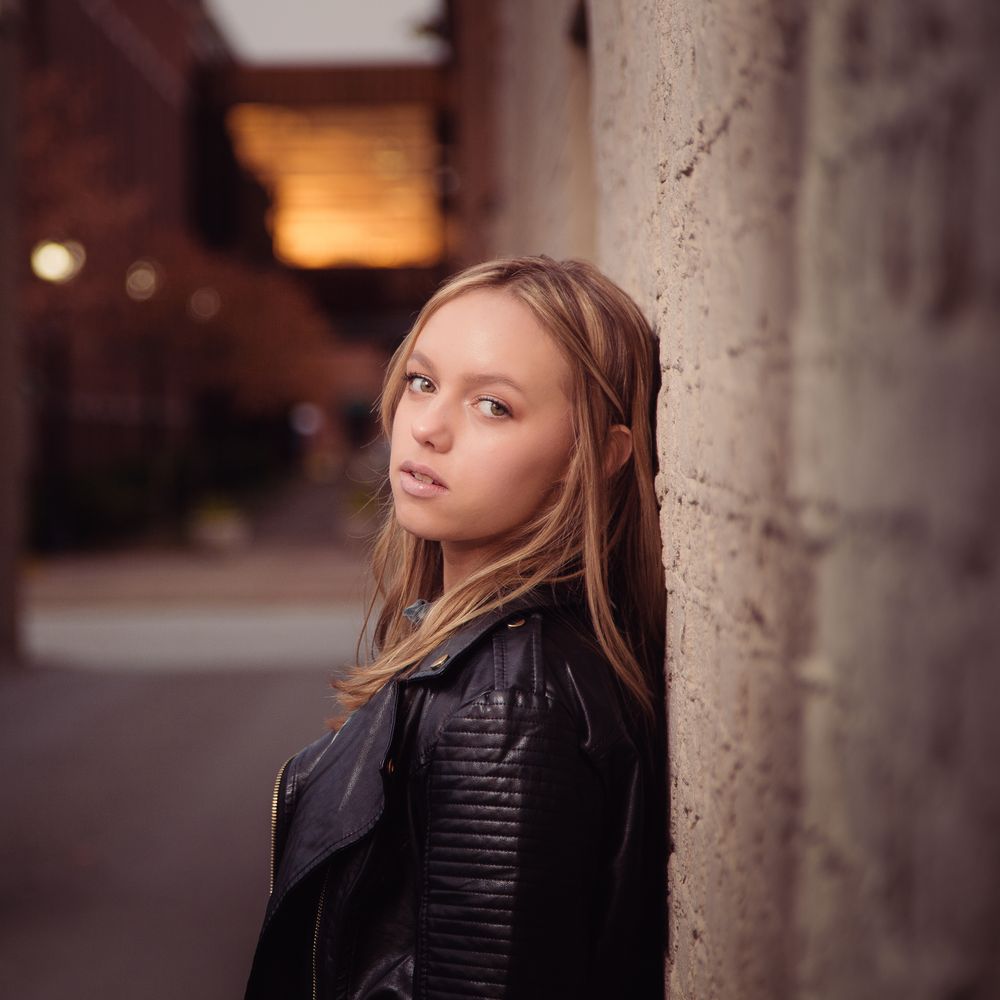 Singer-Songwriter
Texas
Emma James is a Texas born and raised singer-songwriter. She has been singing since she was a toddler and frequently put melody to even the most mundane tasks like her elementary math homework. By nine years old, Emma was putting lyrics to melody and entertaining her family. Now, at only 15 years old, she has penned more than 150 original songs. As a multi instrumentalist playing piano, guitar and ukulele, Emma has established herself as a well rounded musician and a true artist as she continues to hone her craft.
Emma can often be found performing at local Farmer's Markets, Festivals, Art Galleries and various private events. There she shares an engaging mix of classic covers across a variety of genres as well as many of her original songs. However, her favorite place to sing is at her church on Sunday mornings and Wednesday nights.
Emma's sights are set on a career in music as a singer-songwriter in Nashville. She is currently in the midst of writing, composing and recording a multiple song project about a girl's journey towards self discovery. She knows and loves the power that lyrics and melody have to heal the soul and she desires to share that with the world through her music. Follow along for what is sure to be an exciting journey for Emma James!
Music
0:00/4:37

0:00/4:29

0:00/3:10

0:00/4:25

0:00/3:57

0:00/6:23
Thank you for listening to and believing in my music! Your support means the world to me! When you give, you're helping me with the costs of recording and releasing music as well as helping me set aside money for college where I plan to study music. Thank you for your generosity and support!